Games
Hello! My name is Chris McFarland.
I'm a solo game developer living in Auckland, New Zealand.
I am best known for Tallowmere.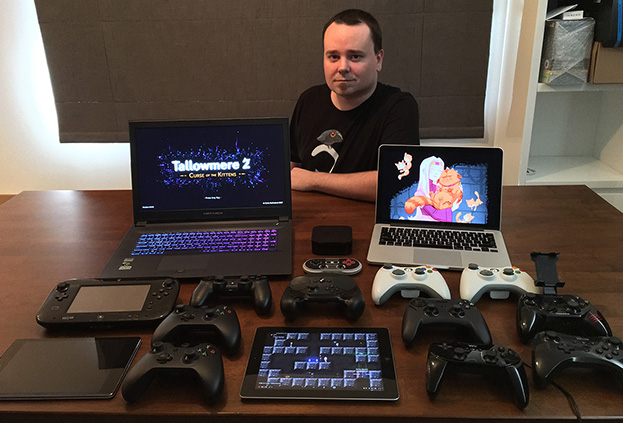 Tallowmere

Raise your shield. Embrace Lady Tallowmere's dungeons. How far can you make it?
Tallowmere is a 2D dungeon platformer game. Launched March 2015. Made with Unity. I did all the coding, pixel art, sound effects, and music.
Buy Tallowmere: Steam • iPhone • iPad • Android • Wii U • Fire TV
Full site: tallowmere.com
Tallowmere 2
I am working on a sequel. 2016 was a rocky road, but 2017 has seen me be busy rewriting Tallowmere 2 from scratch for the better. Progress is going well. I need to update tallowmere2.com with 2017's new art, but that will come in due time. Stay tuned.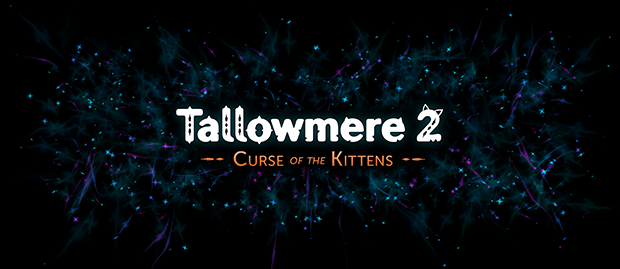 Made in New Zealand
There are other cool games being made in New Zealand.
I'm curating a list of NZ-made games on Steam. Take a look.
Contact